Relax and Rewind at a Craft Distillery
Discover the delicious taste of our craft liquors in Long Beach Island, NJ
Whether you're looking to expand your palette or needing a new go-to spot to catch up with friends, LBI Distilling Company is the place to be. Our family-run craft distillery is opening a brick-and-mortar location in Long Beach Island, NJ. You can unwind after a fun day at the beach with refreshing craft spirits at our brand-new distillery bar.

Give your taste buds a treat when you visit our local distillery this fall.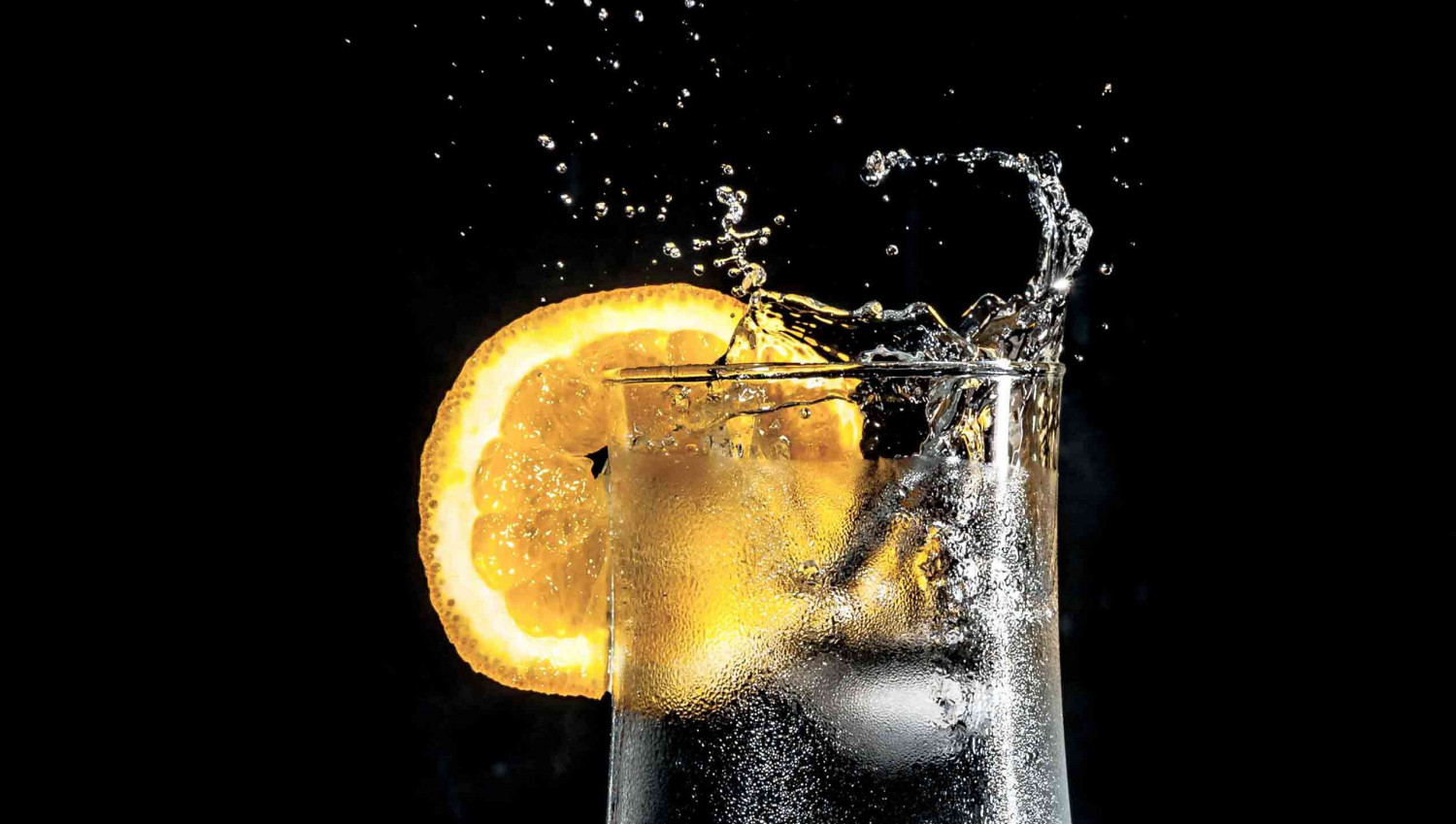 Sip on a Craft Cocktail
While You Listen to Live Music
Listen to a local band on the weekends
Sell our unique liquor at your store or bar
Are you looking to add a new handcrafted liquor to your bar's selection?
You can currently sell our craft liquor at your establishment in the Long Beach Island, NJ area. Our shore-crafted products may be produced in Mount Holly, NJ, but they capture the taste of the beach in every bottle. Give your customers a one-of-a-kind drink experience when you carry our spirits.

Call 609-661-7191 now to speak with a vendor about placing an order for our craft spirits.
Enjoy a unique cocktail at our upstairs bar
Our craft distillery is the first and only family-owned and -operated distillery bar in the area. We strive to provide a relaxing environment to give people a fun time after a long work week. While you listen to live music at our upstairs bar, you can order one of our signature cocktails, such as:
A strawberry daiquiri:
Made with our white craft rum and frozen strawberries
A gin and tonic with a twist:
Made with our craft gin paired with lime juice
A sparkling cosmo:
Made with our craft vodka, champagne, triple sec and cranberry juice
Inquire about the other cocktails our craft spirits pair well with when you visit our distillery.